From forest to edge glued panels
The deep Swedish forests is home to the certified quality wood that makes up the core of our famous edge glued panels. In our modern manufacturing process, wood laminates are compressed under high pressure and heat, reducing the need for eco-friendly adhesives to only 0.02%. The result is a seamless, beautiful and natural finish with incredible rigidity. We offer our customers a wide range of fixed lengths and thicknesses at the desired quality level. To keep dirt and moisture out, the boards are individually protected by an environmentally friendly shrink wrap prior to delivery.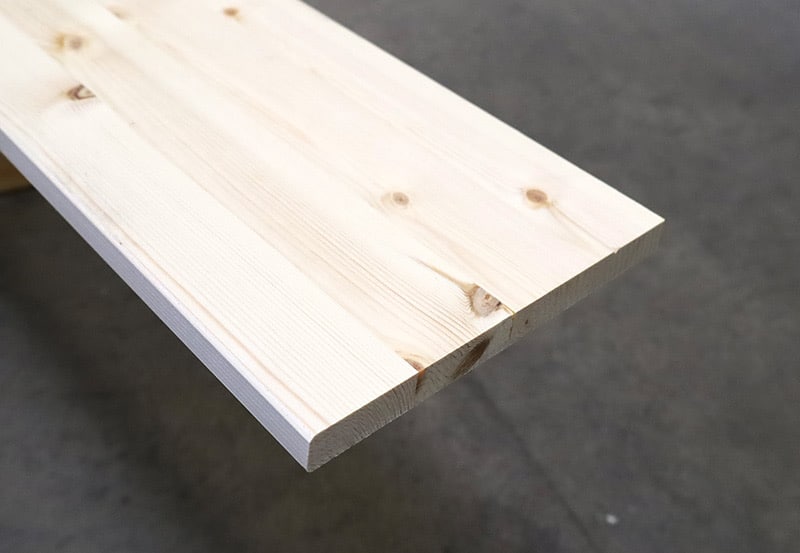 Glued Laminate Pine
Our glued laminate boards are made of strong certified pine that has grown slowly in Sweden's well-maintained forests. The boards can be supplied with different planed profiles, such as bevelled or rounded edges. We can also customise quality, packaging and design to suit your requirements.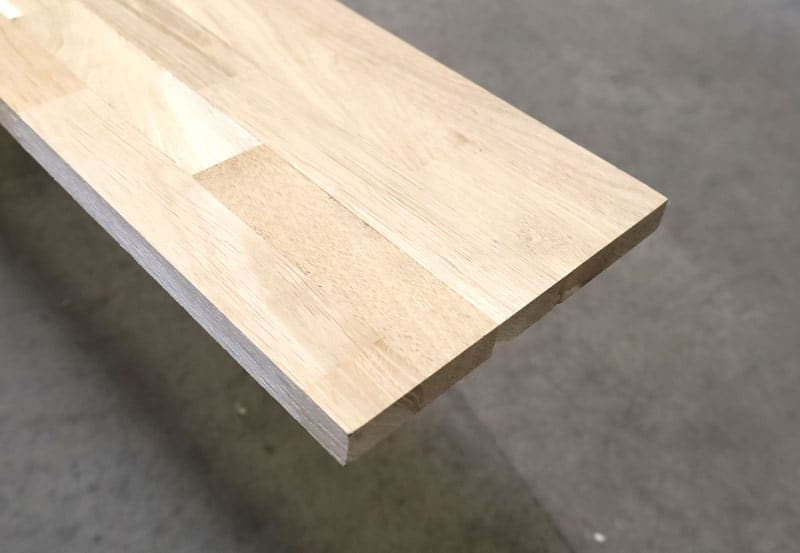 Glued Laminate Oak
Kitchen worktop, table top or bookshelf? Oak is a classic, beautiful and durable hard wood that never goes out of fashion. Our glued laminated boards are finger-jointed and available in most common dimensions, with a thickness of 18 mm.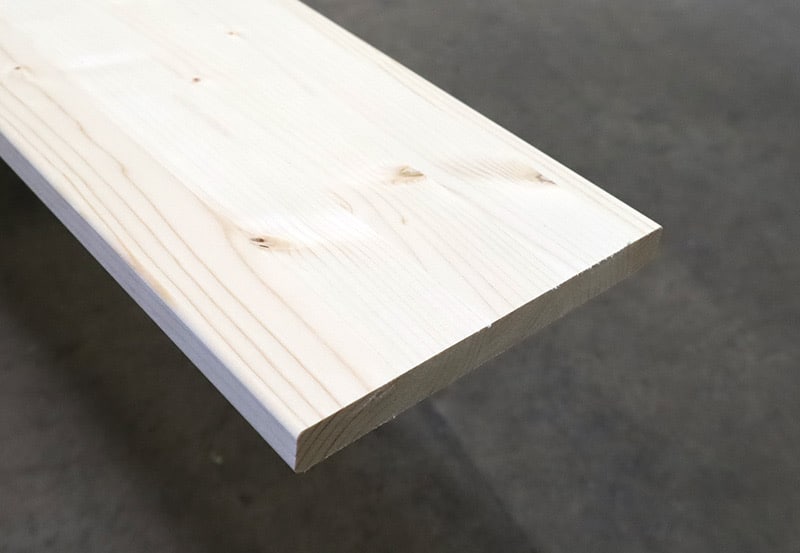 Glued Laminate Spruce
Ess-Enn Timber supplies spruce-based edge glued panels both to satisfied DIY customers and other applications such as the European dairy industry. The demands are high, both in terms of quality and also that the glue meets the requirements of the food industry.
Fixboard
FixBoard is Ess-Enn Timber's own brand and represents an entire range of solid glulam boards with the end consumer in mind. In order for every retail store to achieve maximum sales, our range of boards is under constant development. 
A wide range of different formats ensures freedom of choice
A well-known brand representing quality, service and environmental awareness.
Supplied in modern, appealing and protective packaging.
And, of course, FSC® certified for sustainable forestry.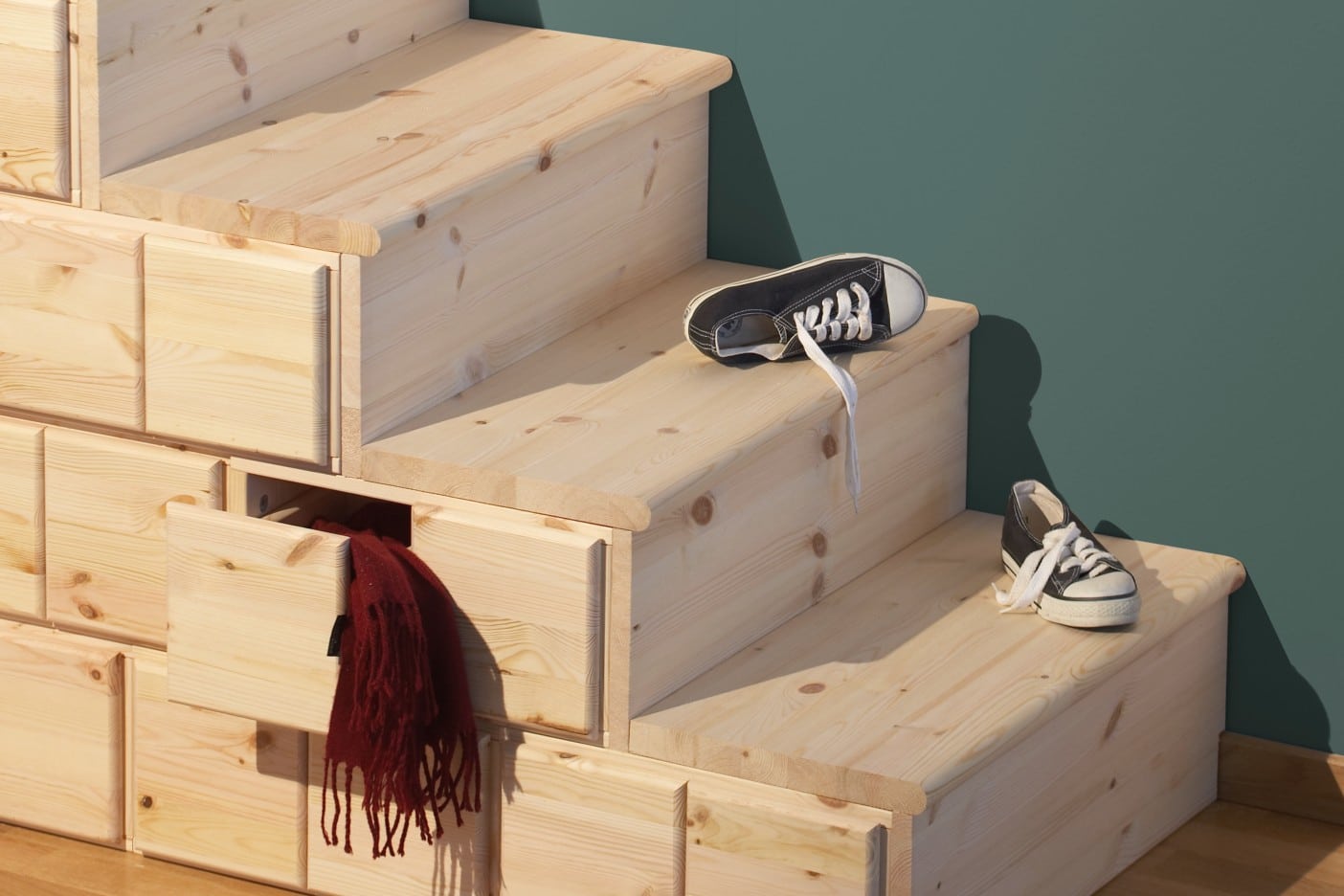 Furniture and stairway components
The timber's carefully controlled moisture ratio of 8-10% is highly suitable for the construction of stairways and furniture as well as for bed and kitchen manufacturers that place high demands on strength, durability and aesthetically beautiful grain. We pride ourselves on our versatility and our production is fully customised – try us out! 
Quality information and tolerances
Our edge glued panels are manufactured in two different quality levels for different applications. The most common is as furniture material and as hobby boards. Of course, we can also adapt the quality level to your specific requirements.
A/B Furniture quality
The A side contains unlimited numbers of healthy knots of all types. Firmly attached black knots with a maximum diameter of approx. 10-15 mm. Pith spots and a small amount of hardened pith are allowed, but not more than about 100-150 mm. Well-balanced grain pattern. The B-side of the board is of lower quality.
B/C Hobby quality
The A side contains unlimited numbers of healthy knots of all types. Firmly attached black knots, maximum diameter of approx. 15-30 mm. Hardened pith, maximum length approx. 300 mm, may be present. Repairs of knots and resin spots may be required. Appropriately balanced pattern. The B-side of the board is of lower quality.