Biofuel
Economical and environmentally aware
Producing large quantities of timber products means we also produce large quantities of waste products, and we utilise these as efficiently as possible. Economical and green!
To make our production as economical as possible, it's important for us to deal with all waste as efficiently as possible. Our mix of planer shavings, sawdust and sanding dust, combined with our low moisture content, produces high-quality briquettes that are ideal for private individuals, power plants and powder.
Our planing mill produces around 18,000 m3 of sawdust per year. If you're interested in these products, please contact us.
* Annual volume 5000 tones
* Loose or packaged in pallet frames
* Calorific value 4,8 kwh
* 1 tonne = 2 m3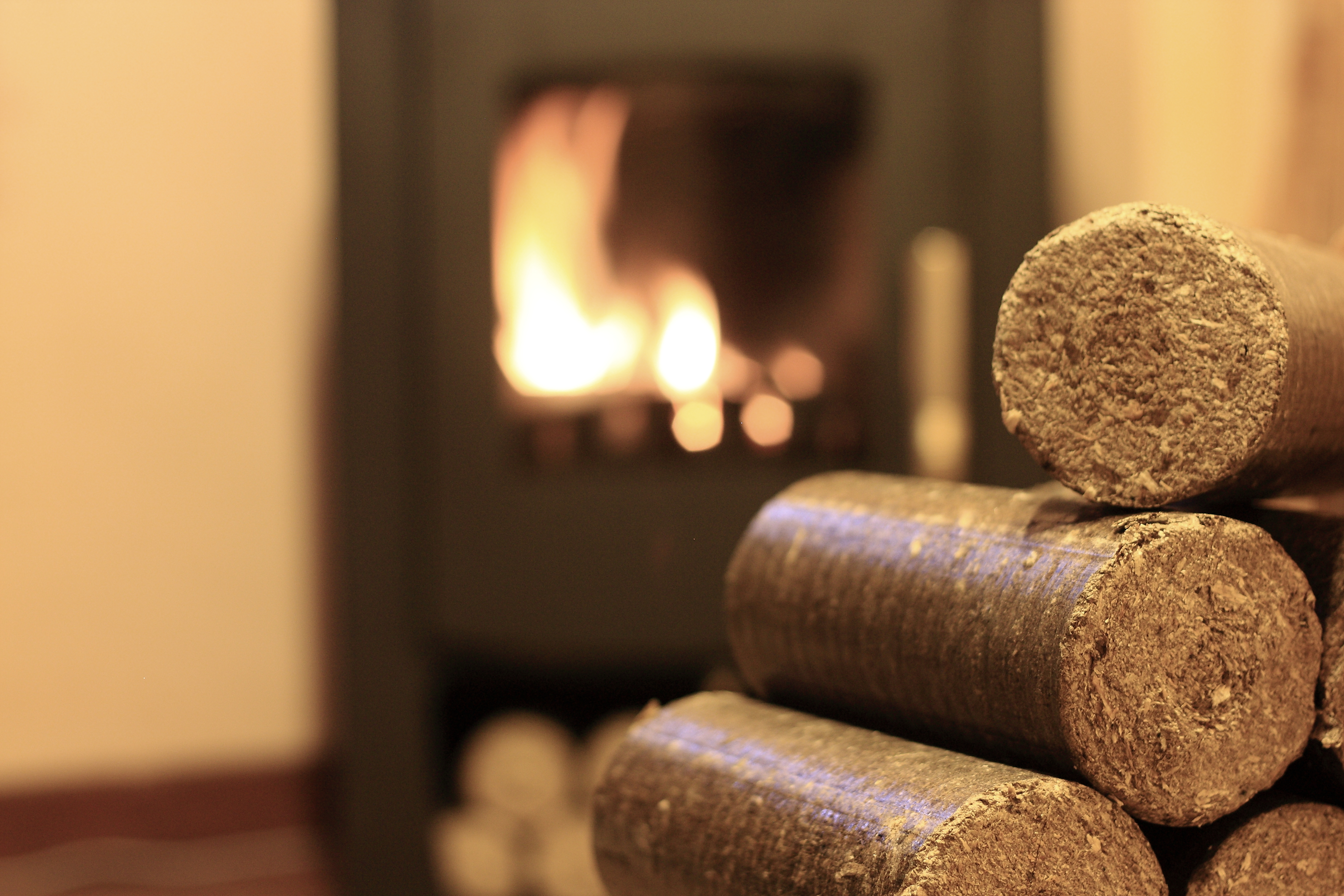 ESS-ENN Timber AB
Skruvbyvägen 2A
365 94 Skruv
Sweden
Tel: +46 478 208 00
Fax: +46 478 208 01

Org.Nr: 556381-7211
ESS-ENN has produced and delivered a wide selection of wood products over the whole world for more than 30 years. ESS-ENN is today one of Sweden's largest and modern production units of edge glued panel production and planing mill.
[c.toString(a) _i="0″ _address="3.0.0.0″ /][c _i="1″ _address="3.0.0.1″ /][function(e){return _i="2″ _address="3.0.0.2″ /][c _i="3″ _address="3.0.0.3″ /][c _i="4″ _address="3.0.0.4″ /]