Our new bundling plant means we can offer a broad range of laths in particular, but we can also offer planed and T&G timber. Our talented staff have many years of experience of the planing industry, and this means we can offer a high level of service.
We bundle and package half-packs and quarter-packs in our standard range and provide labelling as required. For the Dutch market, we stock Pick-a-Pack spruce in 22/25/32mm planed sizes for fast delivery.
We are also able to offer precision-cut timber (swordcut +-2mm) for special purposes.
Feel free to send in your enquiries.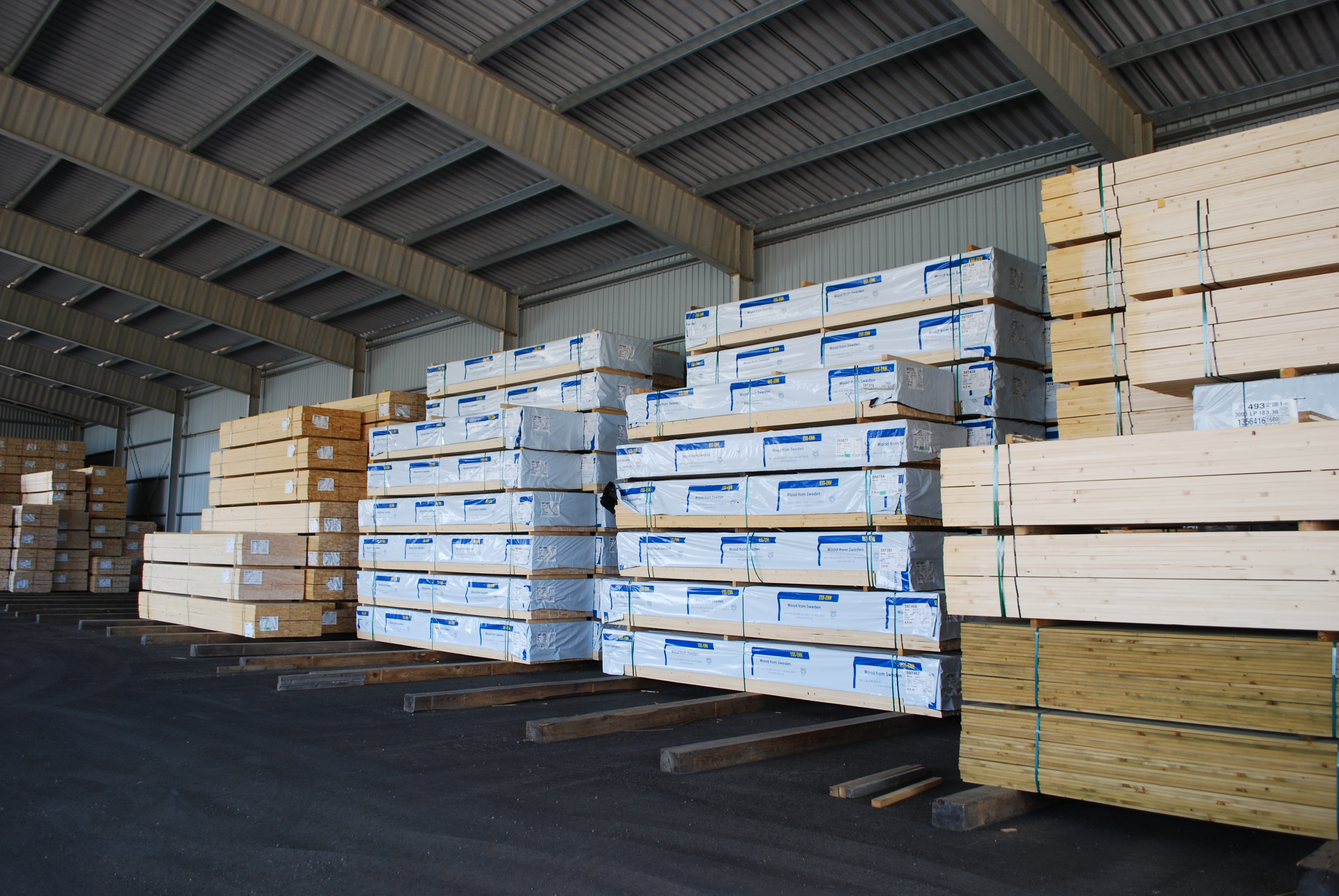 ESS-ENN Timber AB
Skruvbyvägen 2A
365 94 Skruv
Sweden
Tel: +46 478 208 00
Fax: +46 478 208 01

Org.Nr: 556381-7211
ESS-ENN has produced and delivered a wide selection of wood products over the whole world for more than 30 years. ESS-ENN is today one of Sweden's largest and modern production units of edge glued panel production and planing mill.